The Future of Campus Dining Includes Local Restaurants
Let's face it: Today's students crave authenticity and variety. Meanwhile, the traditional campus cafeteria has become a predictable stop, serving the same humdrum menu week after week. It's time to shake things up. Fooda brings local restaurants directly inside the cafeteria. We introduce an ever-changing roster of authentic, freshly prepared meals that spice up the dining experience and strengthen the community.
Ready to elevate your campus dining experience? Let us serve you.
Talk to a Fooda Representative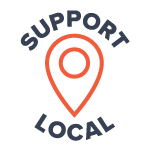 Community Connection
Fooda partners with thousands of local restaurants across the country to bring a unique twist and a touch of the local community into your cafe space.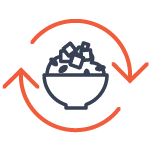 Transform an Underperforming Station
We work closely with your existing food service provider to identify and replace low-performing food stations on campus with either a resident or rotating local restaurant.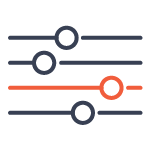 Menu Customization


Together with the local restaurant, we create cost-efficient, tasty menu items that fit right into the student's meal plans.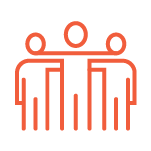 Everybody Wins
Your existing food provider keeps a portion of each transaction, making it a win-win for everyone involved. Best of all, your students will love the elevated local lunch options.
CASE STUDY
Fooda and Marquette: Campus Dining Reimagined
Discover how Marquette University dramatically transformed its campus dining experience, driving profits and student engagement to new heights. As part of the partnership with Fooda, Marquette revitalized underperforming dining stations by incorporating local restaurants into their cafeteria.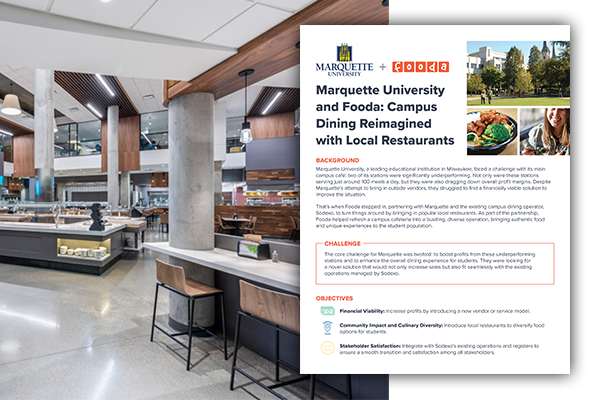 Support Local
We're committed to supporting local restaurants and creating an atmosphere that resonates with the values of your institution and the community at large.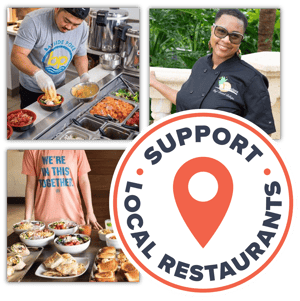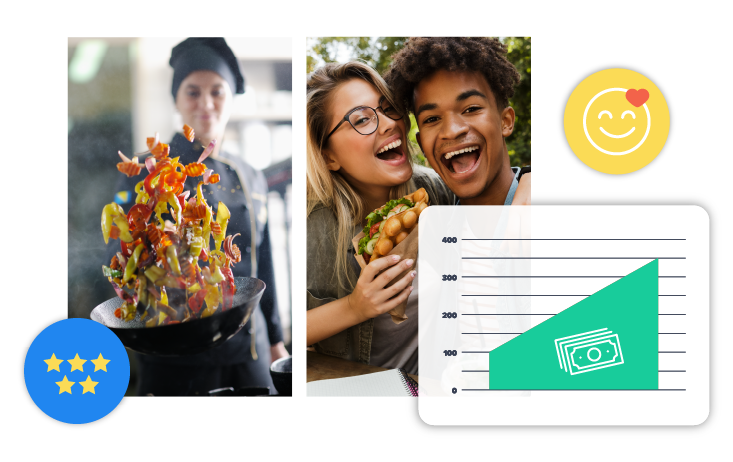 Financial Upside for Your Campus
Investing in your dining experience isn't just about great food — it's smart economics. By replacing underperforming stations with high-quality, locally sourced options, your institution can enjoy increased meal plan sales and better financial outcomes. All while providing an authentic dining experience that students will love.
The Future of Campus Dining
Imagine increasing the value of your institution not just through academics, but also by offering an unparalleled dining experience. This is a long-term strategy that helps in attracting and retaining quality students.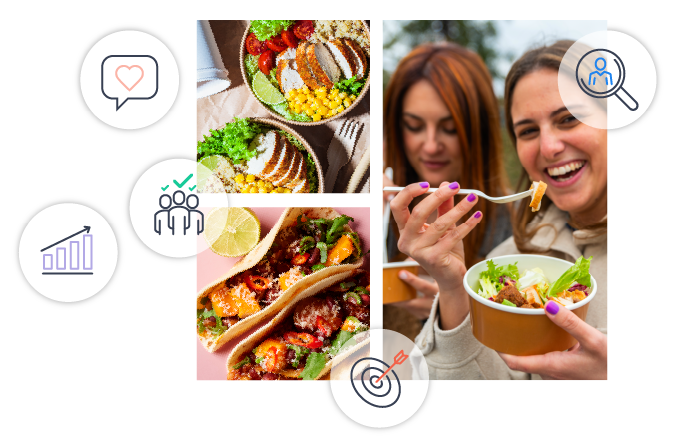 Let's Make Campus Dining a Better Experience Together
Whether you're a large university or a small college, we tailor our services to meet your unique needs. Discover the difference that comes with local flavors and a commitment to making your campus better, one meal at a time.
Don't just meet the standards of higher education — exceed them with Fooda.